ELECTRIC MOBILITY IN THE CARIBBEAN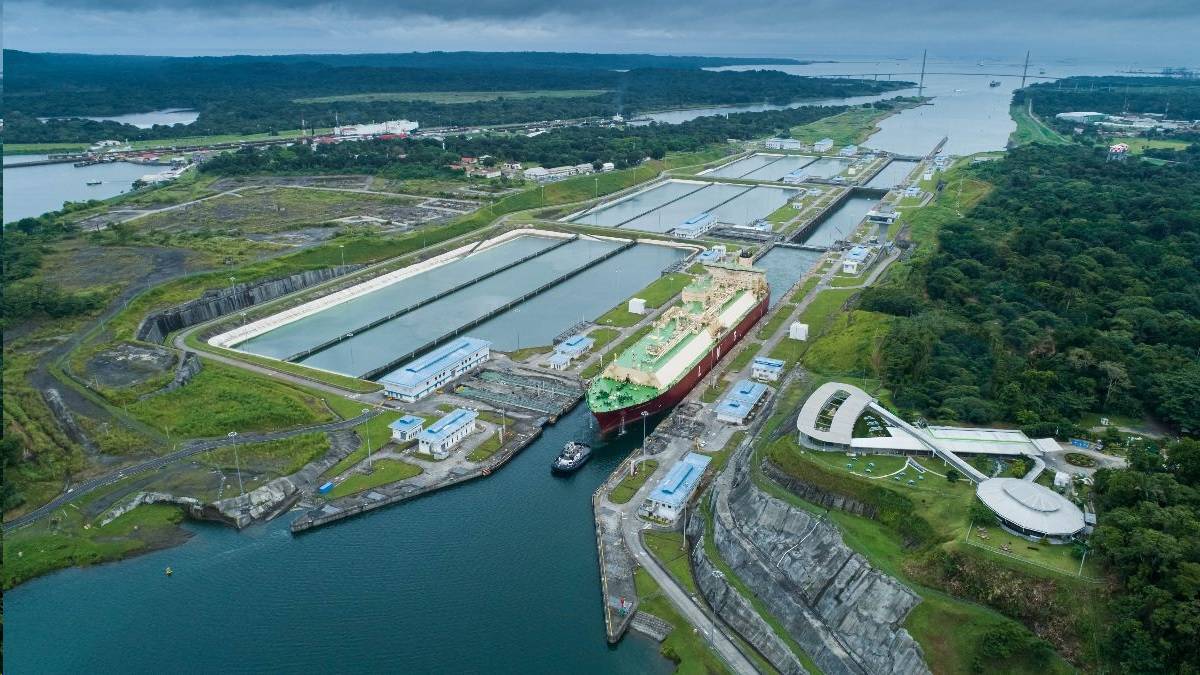 Maritime transportation
emitted 1,056 million tons of CO2 in 2018, accounting for about 2.89% of the global total emissions of that year. Under Business-as-usual scenarios, the emissions of the sector could represent 90-130% of those of 2008 by 2050.
The International Maritime Organization
set an objective of GHG emission reductions, including the decline of carbon intensity through the implementation of further phases of the energy efficiency design index (EEDI) for new ships. It wants to reduce
CO2 emissions
per transport work, as an average across international shipping, by at least 40% by 2030, pursuing efforts towards 70% by 2050, compared to 2008.
In this session, you may learn about zero-emission maritime transportation, its economic and environmental impact, the opportunities it presents for the Caribbean countries and the global trends.
SPEAKER: Lucy Gilliam, Aviation and Shipping campaigner